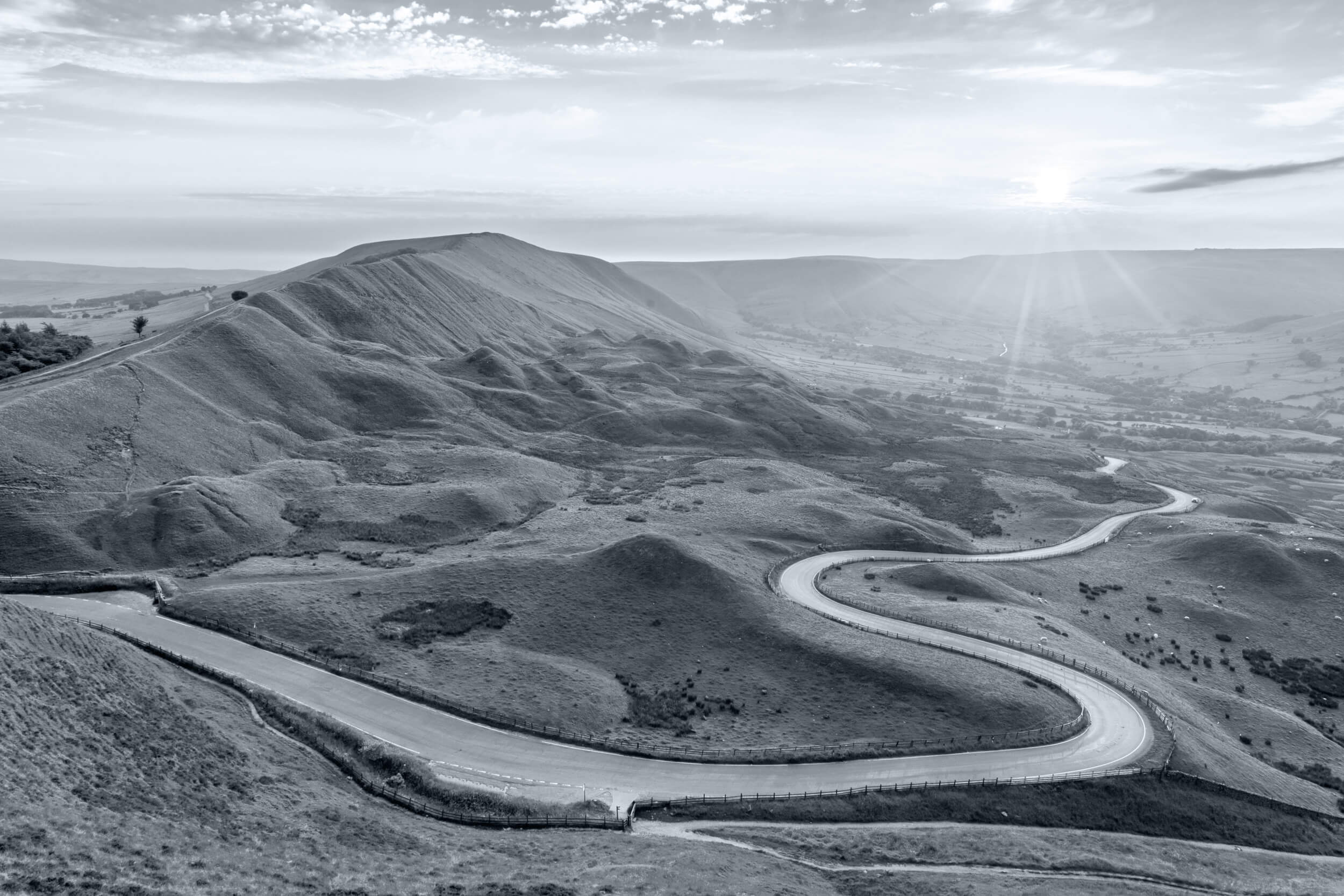 Automotive networking
since 1988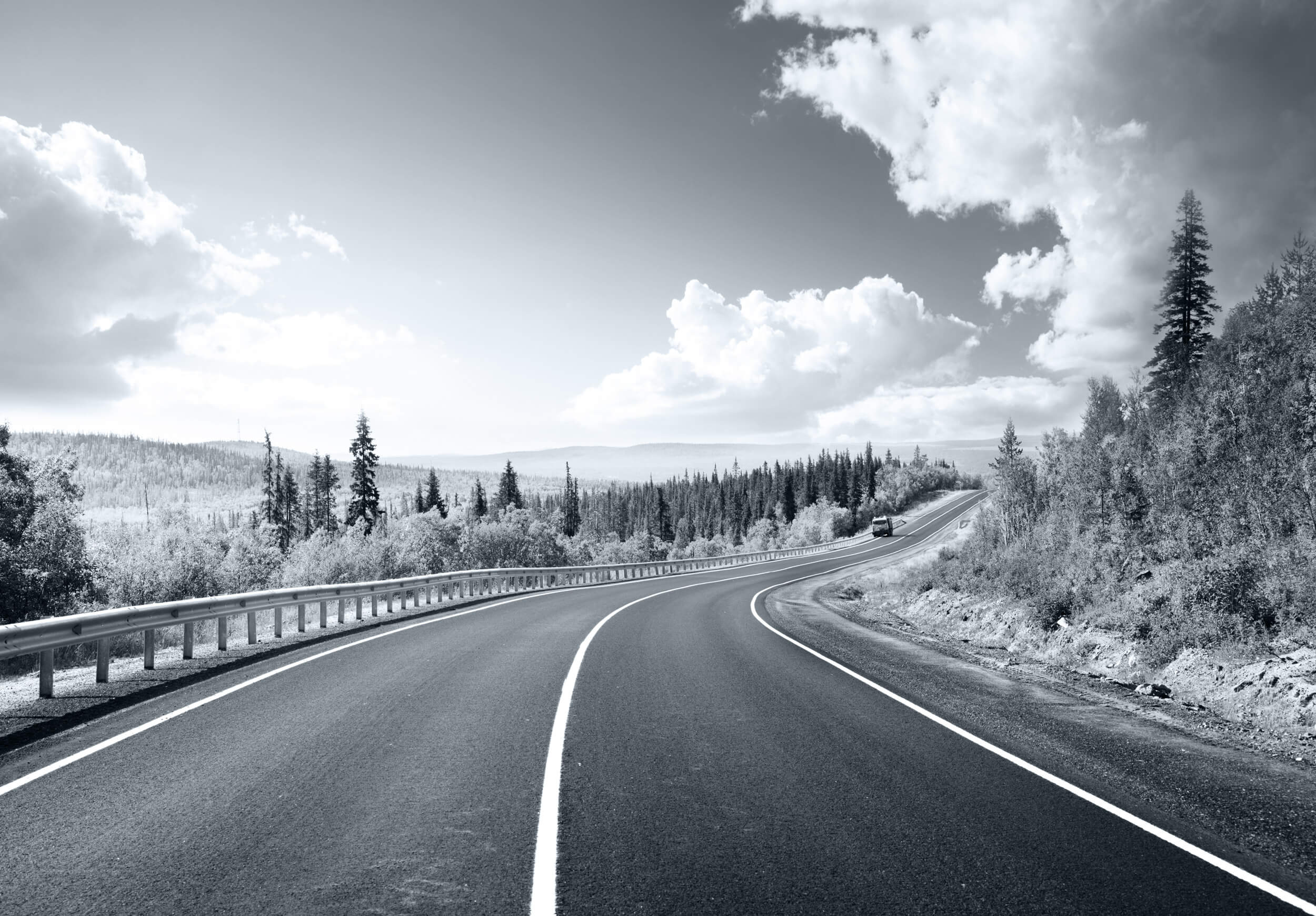 Welcome to mledro GmbH
mledro GmbH was founded with the aim of developing and optimising links between suppliers and automobile manufacturers.
We partner with small and medium-sized European companies.
mledro GmbH specialises in co-operating with German and Italian automobile manufacturers.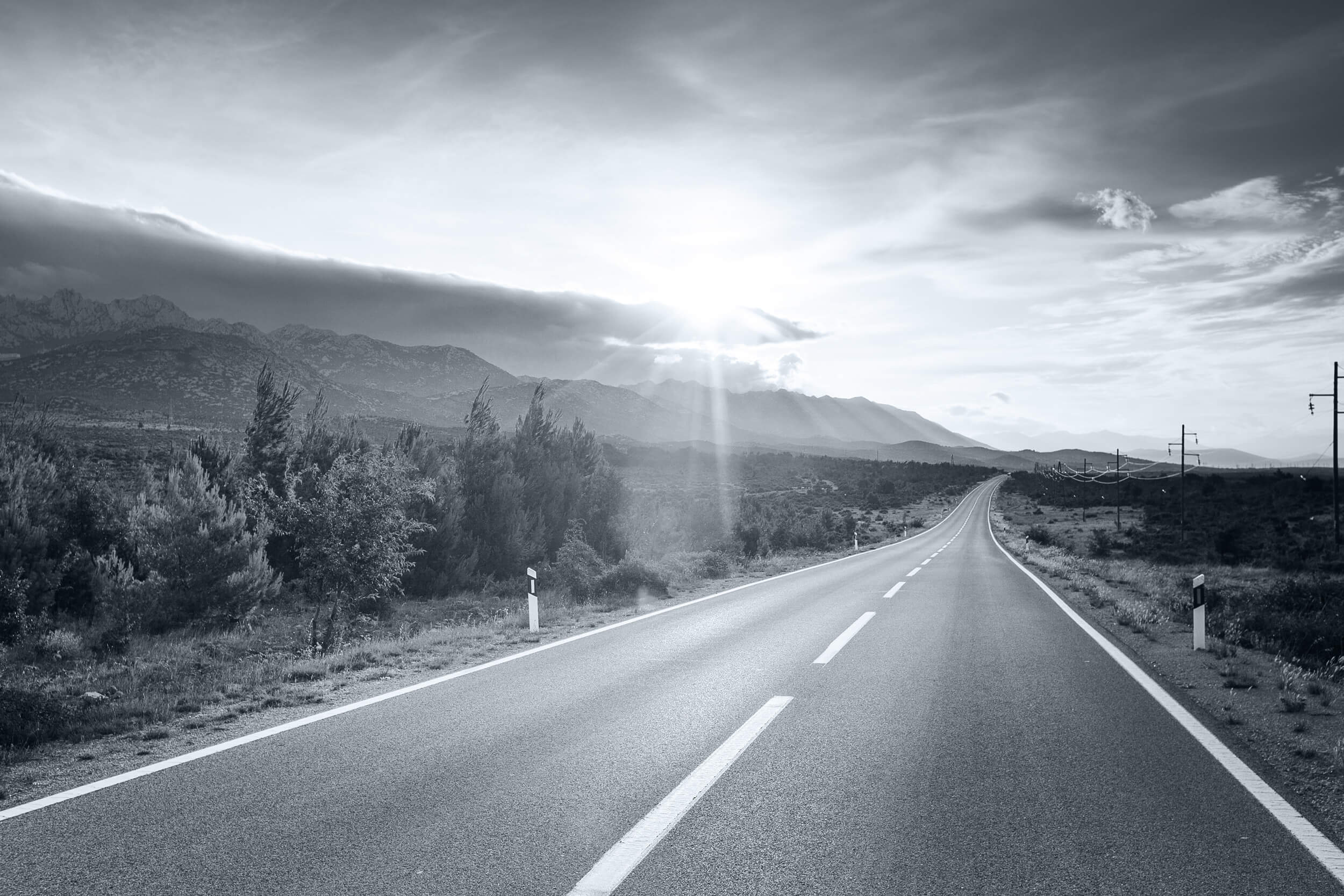 About us
In 1988, after completing his university studies (in Milan), Mauro Ledro began working at Teksid S.p.A., a wholly owned subsidiary of FIAT S.p.A.. In 1996, after having held a number of different positions within that company, Mauro Ledro was appointed managing director of Teksid Deutschland GmbH, a position he held until 2000.
An interest in acquiring additional experience in the SME sector (small and medium-sized enterprises) then led Mauro Ledro to take a position with Fonderie Mario Mazzucconi S.p.A., the largest Italian family-owned aluminium foundry group. From 2000 to 2004, he served as executive director, sales, for that company and as managing director of Mazzucconi Deutschland GmbH.
In 2005, seeking to offer his extensive experience to a wider range of companies, Mauro Ledro founded mledro GmbH.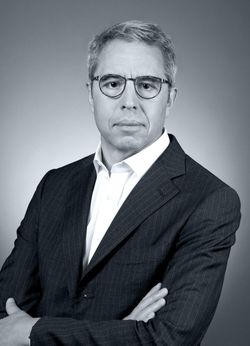 Mauro Ledro, born in 1965 in Bolzano, South Tyrol (Italy).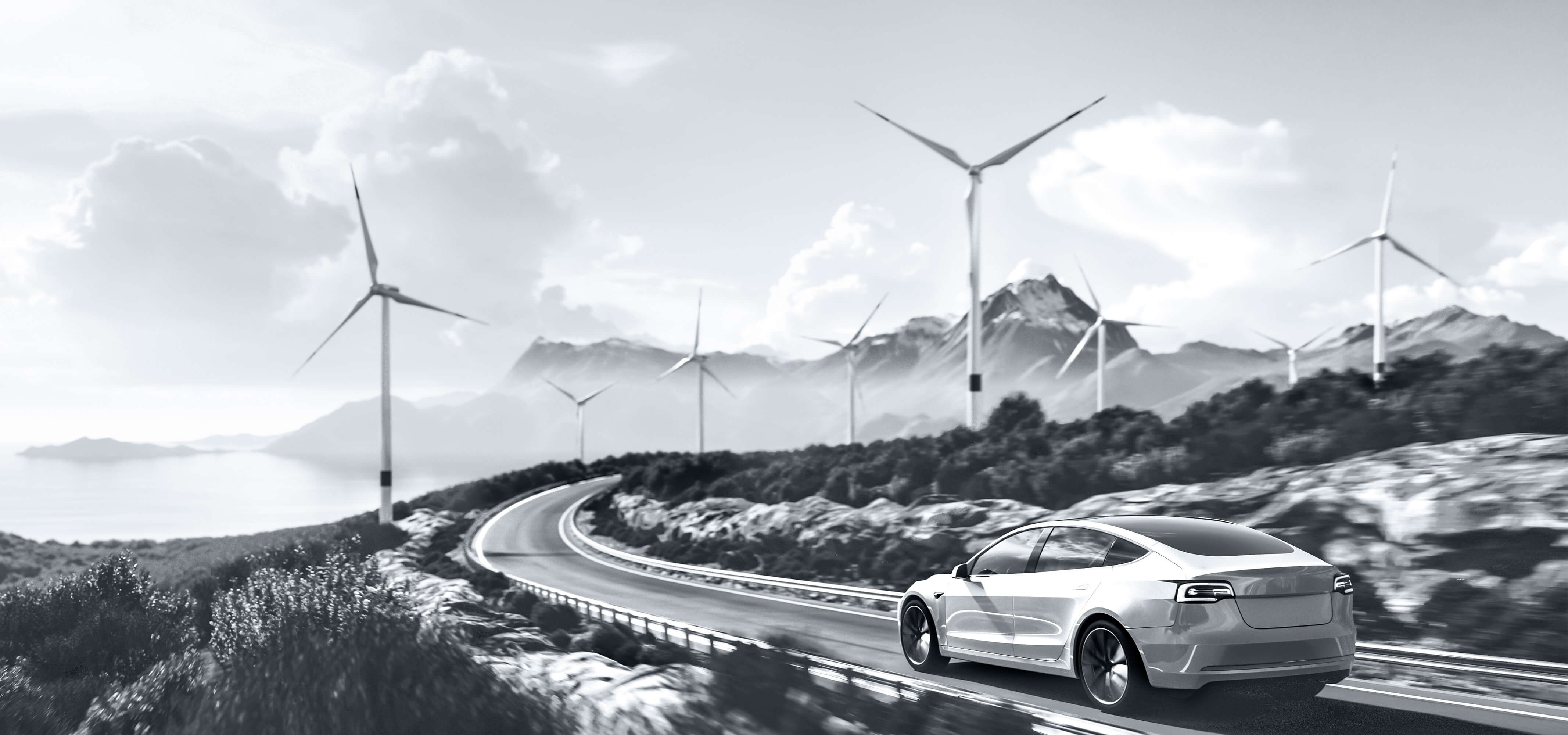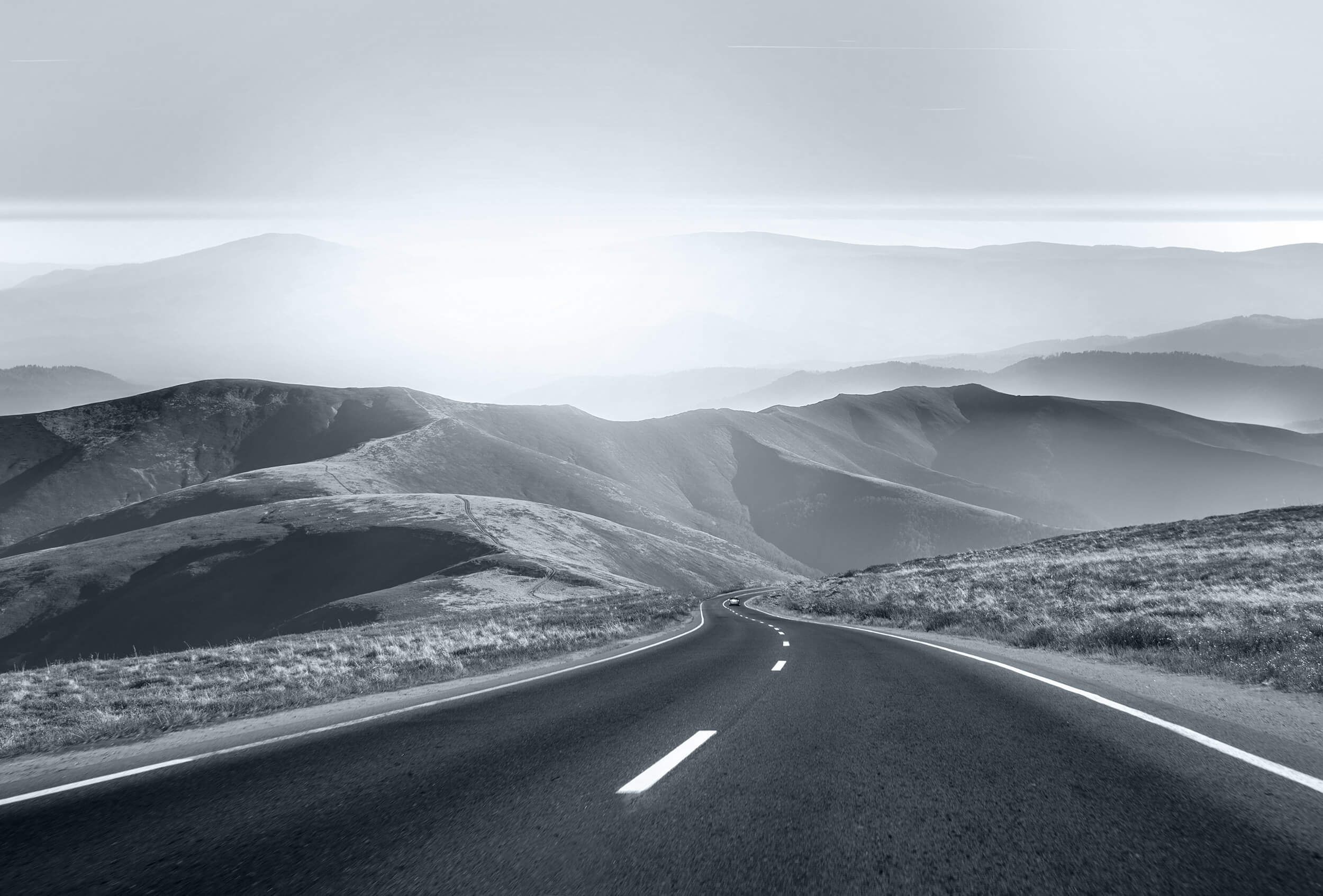 Partners
mledro GmbH's business concept is oriented to project-based co-operation with automotive-industry professionals, including professionals with top-level management experience.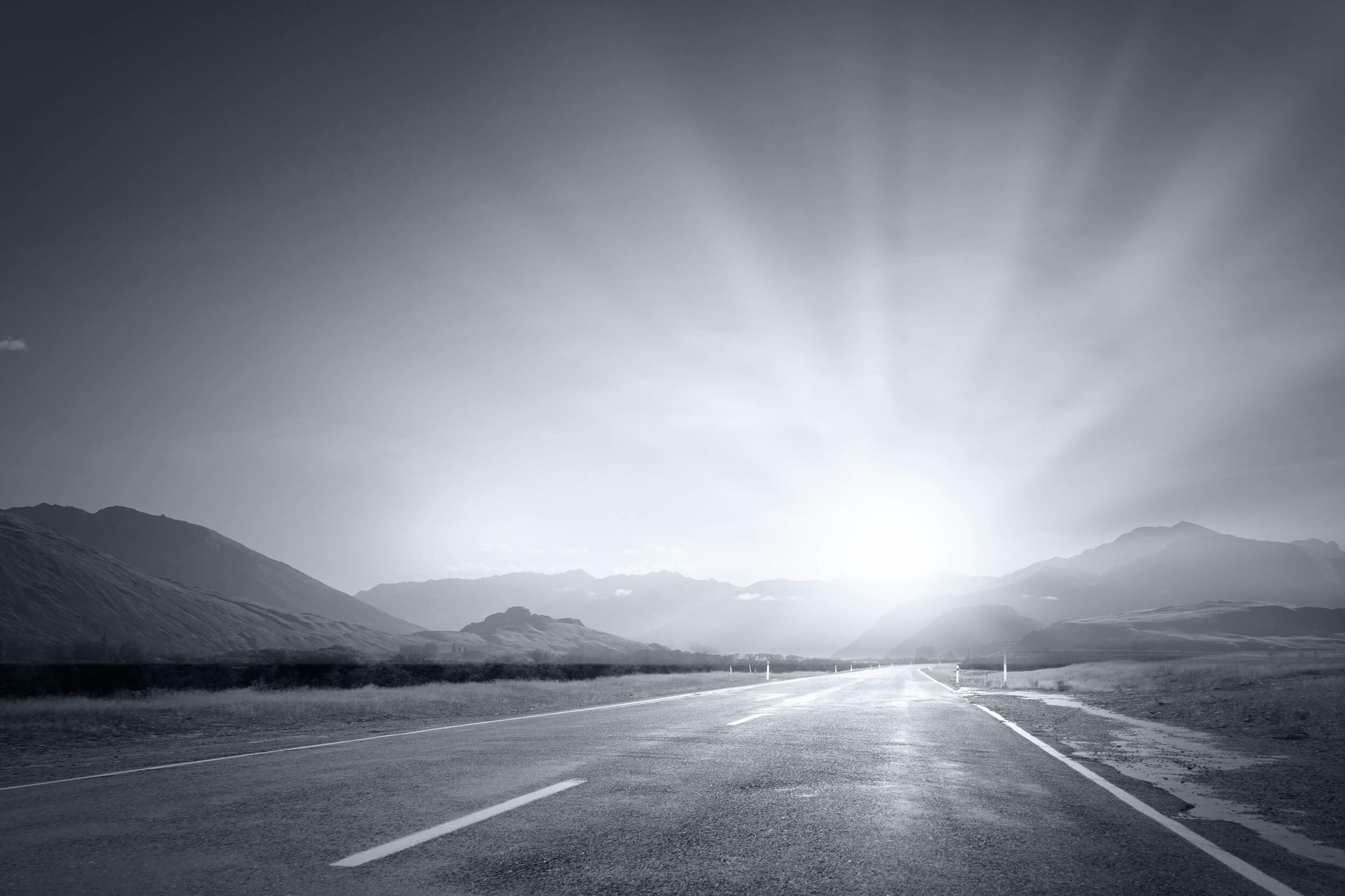 Contact
mledro GmbH
Mauro Ledro, Chief Executive
Heinrich-Kappus-Weg 17
61440 Oberursel
Germany

Phone +49.6171.8945536
Mobile +49.173.3409875
Fax +49.6171.8945537